Let's do this
Feel The Rewards of a Healthier You

Personal Training
I'm Really Proud Of The Staff Of Certified Trainers Here At Real Fitness.
As a senior advisor and a certified trainer myself I have provided a pool of trainers as diverse as our membership to service everyone and all their unique differences. Our comment to our members is to provide a real approach to the people that make up our membership base with both nutritional and physical training. Many of our certified trainers also teach group exercise classes as well. We provide one of the largest selections of group exercise choices in the county and pride ourselves in the one-on-one approach our trainers give each member. Whether you are interested in weight loss, cardio, strength, flexibility or balance we have a friendly and knowledgeable staff to ensure that your needs are met at Real Fitness.
OUR PERSONAL TRAINERS
We offer both male and female trainers on a per session basis or at group discounted pricing. We can accommodate special needs as well as rehabilitation training after an injury. For the best results on your health and wellness goals talk to one of our friendly trainers and see how we can kick start your program and put you months ahead of those who elect to simply work out on their own. Personal training provides you with a guide that insures injury free progress where you are shown the correct technique to achieve the results you were looking for when you join a gym or wellness center. Toning, strength, better balance and weight loss require different technique and form that only a certified trainer can show you. A Personal Trainer will get you the results faster and teach you how to keep your new found fitness for years to come.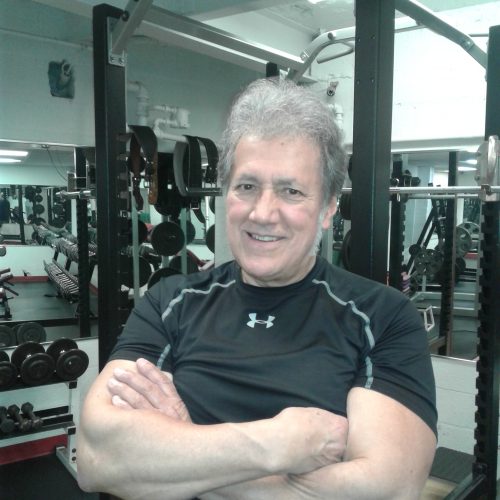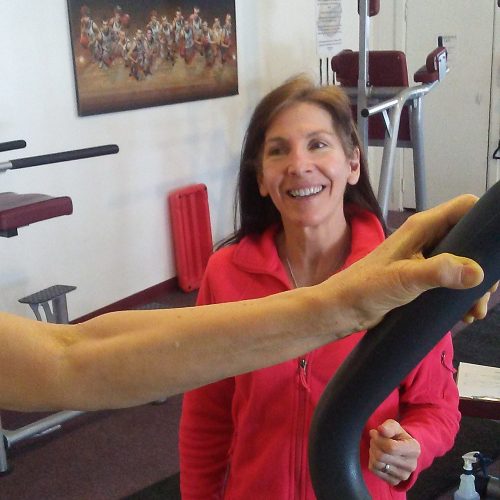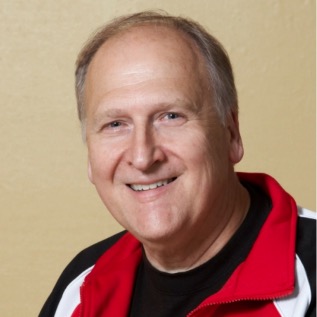 FITNESS ASSESSMENTS
At Real Fitness we want to know just where you are in your fitness journey before you start. We offer cutting edge body composition tests using technology that measures body fat, lean muscle mass, water weight, BMI and even gives us the amount of calories your body needs each day to be healthy.
No pinching with body fat callipers or invasive testing, just step on our high-tech scale and we'll give you your starting metrics and a basis to measure your progress as long as you are a member of real fitness.
Please see one of our trainers to get your free assessment when you visit real fitness.
To see a copy of a complete high-tech body scan results of our health assessment click here.
Fit Consult
At real fitness we offer new member services which includes a fitness consultation to get your membership off on the right foot. you have the opportunity to meet with a personal trainer to assess your strength, flexibility and cardiovascular fitness levels. you will learn basic exercise techniques and get advice on what programming options would be best for you. This is included in our new member services fee, it is optional but, for just $75.00 you get $255.00 worth of services.
Please make an appointment with one of our certified trainers at the front desk for more information on training packages or to schedule your fitness consultation.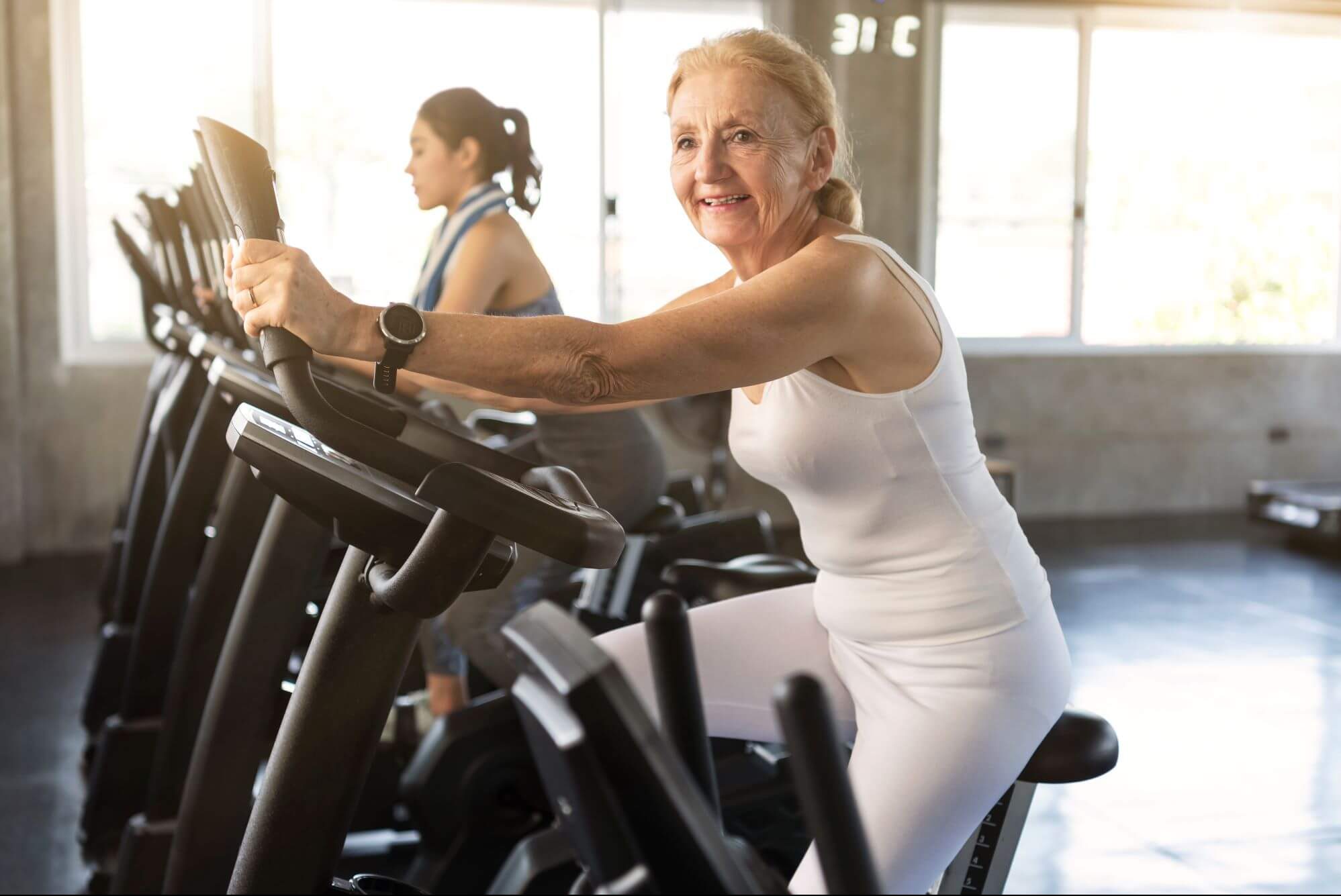 Stay in Touch
Follow us online