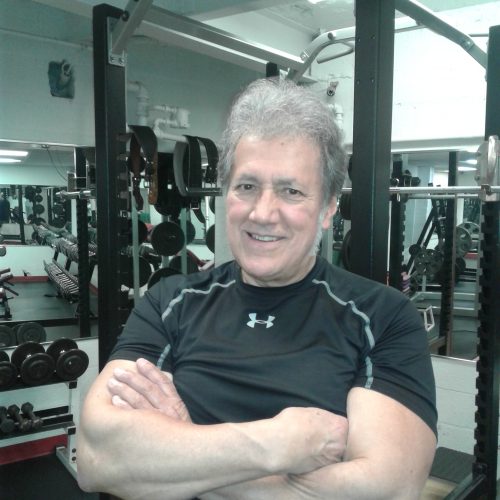 Obese in my 50's. I know what is like to struggle with a weight problem,
Believe me I identify with your weight issues.
Relying on sound nutrition and proper exercising, I became a competitive Body Builder.
For 4 years competed in "natural" drug free/drug tested Body Building Contest.
"Everyone can improve their health physical condition with proper motivation and guidance."
Your results are my rewards
I will coach you throughout your fitness journey whatever your goals, I have a personal caring approach to your weight loss/core fitness.
Exercise is King, Nutrition is Queen, put them together and you've got a kingdom.
Manager Real Health Fitness, NETA Certified Personal Trainer, Strength Class Instructor
Continued Education: Sports Nutrition Physical Activity Instruction of Older Adults